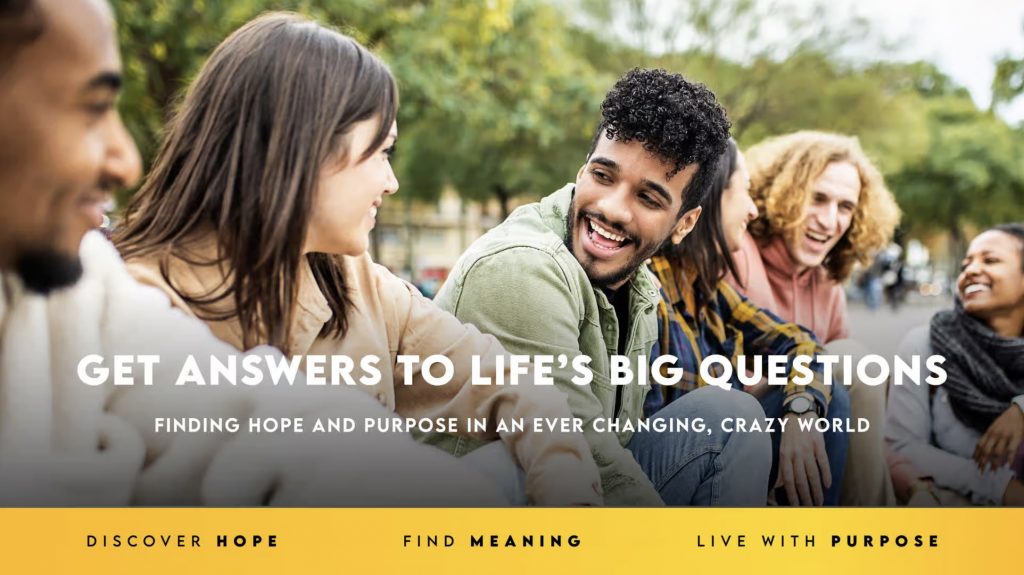 Hope Channel Offering, 08 April
As the official television network of the Seventh-day Adventist Church, HopeChannel offers programs on wholistic Christian living and focuses of faith, health, relationships, and community. It's television that will change your life!
We produce more than 95 percent of our programs and broadcast worldwide. HopeChannel is a global network with 23 Channels that cover Africa, Asia, Europe, South America, Australia and New Zealand and the islands of the Pacific.
Your support helps bring Hope to all corners of the world. Promo materials coming soon.
To give or promote the weekly offerings in your local church, see the buttons directly below.
Offering questions? Contact Asofitu at [email protected] (GSC) or Lyndelle at [email protected] (AUC) for more information.